FIND THE PERFECT ALIMENTATION
FOR YOUR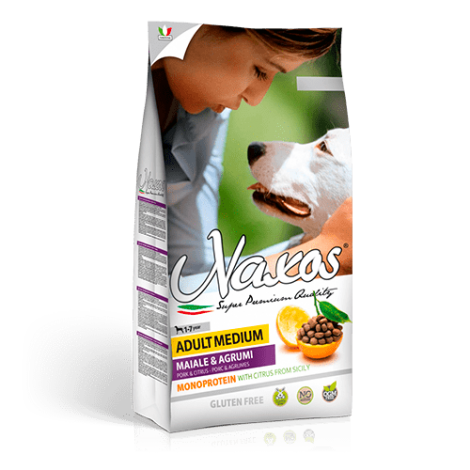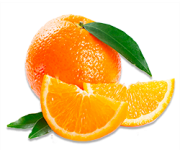 The Monoproteic and Gluten Free line
with typical Sicilian ingredients such as citrus fruits,
carobs and prickly pear seeds.
Designed to meet different nutritional needs
and tastes of dogs of different sizes and ages.

A new line with functional ingredients of the
Mediterranean diet, capable of naturally carrying out
a beneficial actionfor the body of dogs and cats
of different ages, needs and sizes.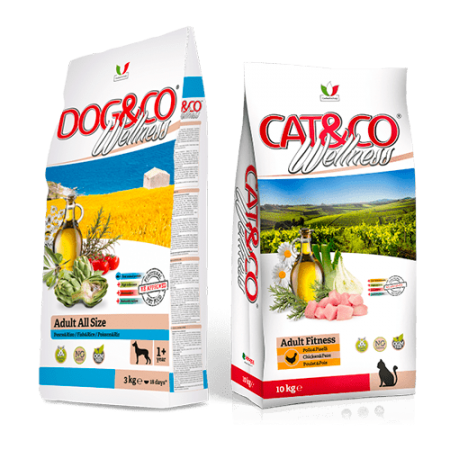 Used to guarantee energy under the form of carbohydrates. While durum wheat is a source of energy, of dietetic fibre and vitamins of the B group, corn produces energy as well and is rich of essential fatty acids.
Read More
Originating from the agribusiness tradition of the Mediterranean, it is characterised by a high content of easily digestible fatty acids monounsaturated. Rich in antioxidant substances (phenols and tocopherols), it effects positively the cardiovascular system (antihypertensive) and is a valid support contrasting the damages of oxidative stress.
Read More
A plant that grows wild in the Mediterranean territory, it is always more frequently used in animal food thanks to its stabilising effect on lipid peroxidation and adjuvant effect contrasting the intestinal parasites.
Read More
With a high protein content, it contributes to prevent the arising of digestive and/or cutaneous sensibilities, symptoms of intolerances. It is rich of mineral salts, calcium, phosphorous, iron, iodine and vitamins, it contains a high concentration of Omega 3.
Read More
Using the same amount of both assures the functionality of the skeletal and muscular systems.
Read More
Thanks to a high intake of essential amino acids (constituents of the proteins) it is fundamental to ensure the optimal growth and robustness of bones, skin and muscles.
Read More
Citrus fruit facilitates proper intestinal function, assimilation of nutrients, quality and consistence of stools.
Read More
A fruit characteristic of the Mediterranean territory. It guarantees optimal digestion, supports intestinal mobility and helps protecting the intestine.
Read More
To promote the assimilability of nutrients and a high level of palatability,
the product recipes include the best raw materials available in our area